What To Expect When Visiting Our Offices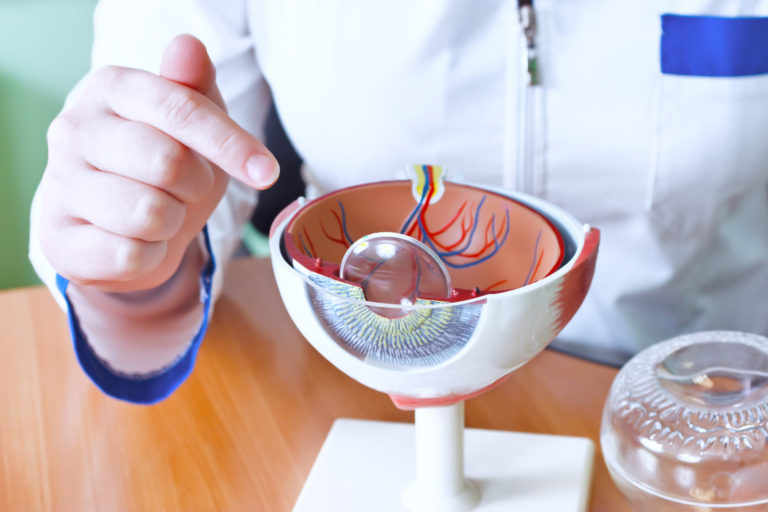 When you arrive you will be greeted by a receptionist. She will obtain some basic information. Please be sure to bring your prior medical records and all insurance information so we can help arrange for insurance coverage if required. Next, a technician will obtain some medical information and perform some preliminary tests including a check of your vision. It is very important that you bring the glasses or contact lenses you use for distance vision (for driving, or for watching TV). After these preliminary tests, your pupils will be dilated with eye drops. This will take between 30 and 60 minutes. Once your eyes are dilated, one of the retinal physicians will see you, go over your history, and perform a complete eye and retinal examination. The physician may need certain diagnostic tests as part of your evaluation. After your assessment has been completed, the doctor will discuss your problem and possible treatments with you. Please note that a new patient appointment can take as long as 4 hours, depending upon the complexity of your examination and required tests. Please allow the necessary time in your schedule.
Patient Forms For Your Visit
All of our patients are required to provide basic information about you and your health prior to being seen in our office. In order to expedite your visit, you are encouraged to download, print and fill out the following documents and bring them with you to your appointment.
What To Bring With You
Don't forget to bring along any relevant medical history and laboratory tests, your current eye medications, a list of other medications you take, your insurance card(s), photo ID, and your glasses. We look forward to seeing you!